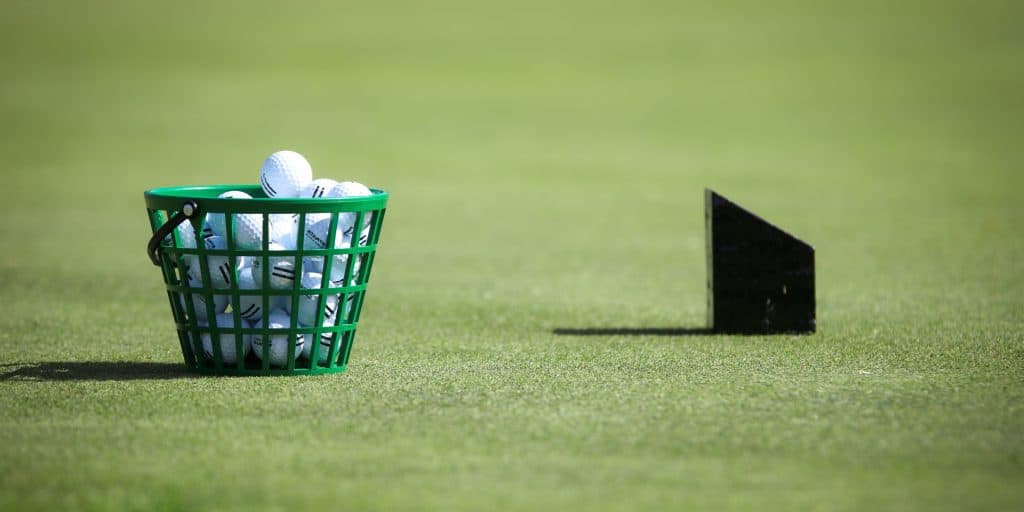 Should you choose regular balls or a DISTANCE ball?
Let's find out!
Golf balls come in a variety of options featuring different layers, compression, and spins that suit different levels of handicap and style of play.
Our team understands these factors well and what they mean for each situation.
Simply find your need below to go to our guides.
With these reviews, we are hopeful that you will find the right golf balls and enjoy your game even more.